Whether you're looking to stick to a healthy diet, or you're simply looking to save time during a hectic week, meal prep can prove invaluable. However, in order to get it right, you need to ensure you're choosing the right containers.
When you're choosing meal prep containers, you'll want to consider the different types of meals and ingredients you'll be working with. Different types of meals often require containers of different sizes. To help you decide, here you'll find some different sizes of meal prep containers to consider getting.
16-Ounce Glass Mason Jars
The first type of container you can use for your meal prep is a mason jar. There are different sized mason jars to consider, though the 16-ounce, wide-mouth glass mason jars, are often preferred.
The 16-ounce jars are small enough to fit in your lunch box or bag, as well as anywhere in your refrigerator or freezer. However, they are also large enough to hold single servings of vegetables, salads, soups, and other ingredients.
You can also get the larger 32-ounce mason jars if you have a high level of meal prep storage you want to do. Just make sure that whichever size you do opt for, you get the wide-mouth version. This makes it easier to store anything you want, and you won't need to worry about spilling the meals down the sides of the jar.
32-Ounce Compartment Containers
Compartment containers are perfect for meal planning. With these, you aren't just saving big batches of meals or boxes of chopped produce, but you're actually putting individual meals together too.
Like the mason jars, these come in different sizes. However, the 32-ounce containers tend to be best. These are good for breakfast, lunch and dinner, offering compartments that are the perfect portion size for the different elements on your meal.
It has 3-4 separate compartments for things like your protein, a small side salad, veggies and dip, or even sliced fruit. So, if you're dieting, compartment containers are highly recommended.
Rectangle Pyrex Containers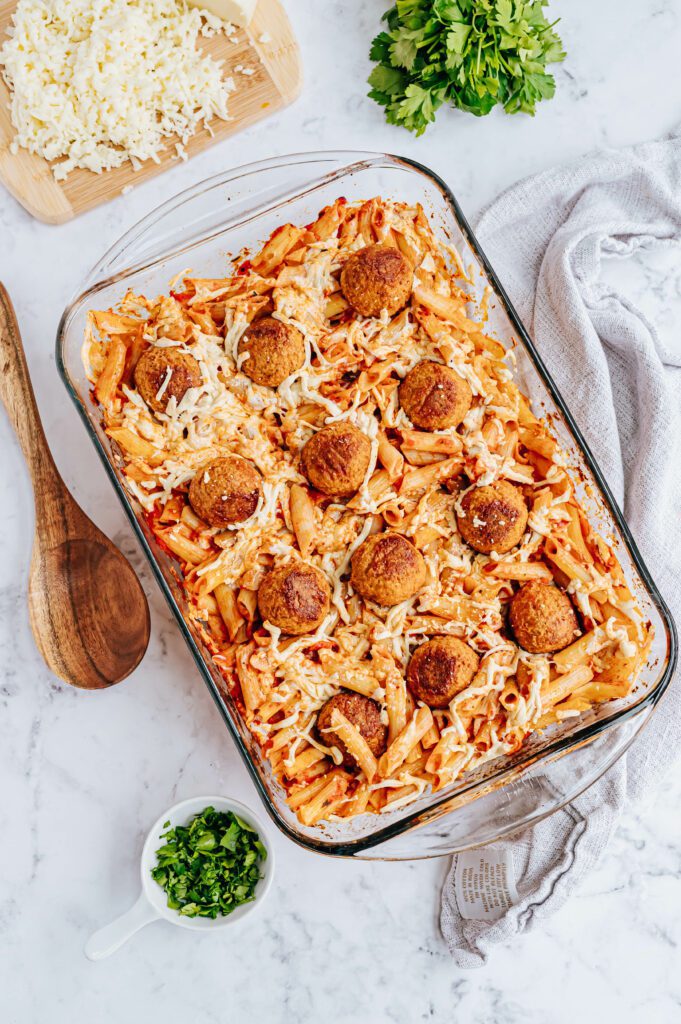 Pyrex containers are made of glass, which makes them especially ideal for meal prep. While plastic containers are cheaper, they're not considered as safe to store food in, as glass containers.
With Pyrex containers, there's various shapes available. However, the rectangular ones tend to work better for meal prep. Choose from the 3-cup, 6-cup, or 11-cup size containers. These are ideal sizes for soup, stew, casseroles, hardboiled eggs, chopped veggies, and salads.
The above are just 3 sizes of meal prep containers to get. Remember to take into account the types of meals you'll be creating and how many people you're prepping for.
Click here for healthy lunch ideas for kids.