What can I help you find?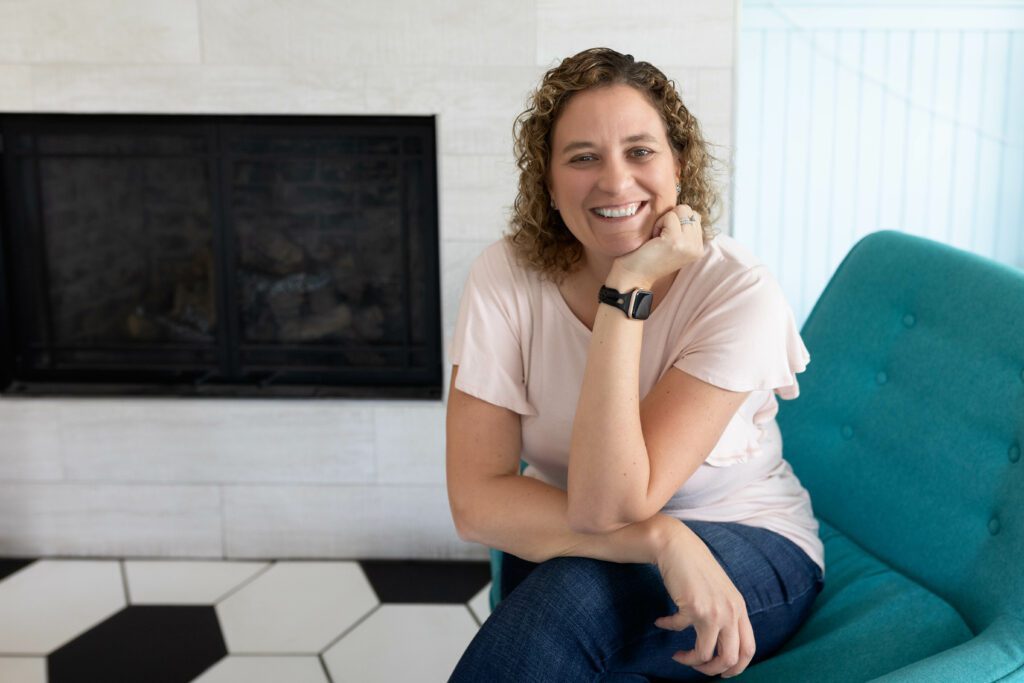 Meet Elise
Professional food and product photographer working remotely and on location for brands, restaurant, bakers, and bloggers.
My style is clean, simple, and bright images that leave your viewers wanting more. I create high-quality appetizing content that is both visually appealing and pleasing to the eye. Images that are perfect for editorial work or commercial campaigns.
Connect with me
Follow the zestiest adventures of Lemon! Join me on social media for juicy updates and citrusy fun!