What can I help you find?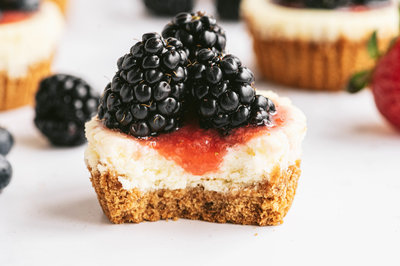 Hi, I'm Elise!

Professional Portrait & Food PhotographeR & Content Videographer
I'm a published professional photographer and videographer working remotely or on location. I am located in the suburbs of Philadelphia, With over 10 years of photography experience, I have photographed multiple cookbooks, helped brands, worked with many food bloggers and provided cherish family portraits. My experience has helped mastered the art of capturing the stories and feelings for my clients.