Food Photography Services
As you know, it takes so much time to create beautiful food images and videos for your website, social media, and restaurant. Does the thought just overwhelm you? Let me do the heavy lifting that way you can focus on what you do best. Let me tell you how my food photography services can support and help you. Would you like to learn more about my food photography services?
how can we work together?
At the core of who I qm
I am passionate about helping you create the content you need to keep your viewers wanting more.
Food Photography Services
Food Photography
Where food and photography come together
I can take your recipe and recreate it. To make your life easier, I have a home studio filled with gorgeous food photography backdrop and props to really bring your food to life, No need to buy the expensive equipment because I already have it. We can work remotely or if you prefer we I am happy to shoot on location and capture your restaurant, baker, or cafe in the best possible light. I offer different packages based on your individual needs. So if your style is bright and light photography, I would love the opportunity to provide this food photography service for you.
Content Video
Food videography for recipe creation for reels and tiktok
In addition to food photography, I create reels, Tiktok and food videography for your YouTube channel or blog. Basically, the demand for video content is high and content videos help to capture your viewer's attention. In fact food videography captures the taste, smell, and feel of food meaning you can sell more cookbooks, entice people to follow you, or check out your website. I can assure that the videos are engaging fun and perfect for your audience. I can create reels, recipe videos, and stop motion. This type of video is popular on social media platforms like Instagram, Tiktok, and Facebook. Would you love to help me create video content for your site and feeds?
Recipe Development
Is developing new recipes taking up most of your time? Let me help by providing you with tried and tested recipes that you can be certain will work. I love creating healthy and simple recipes from seasonal salads to drool worthy chocolate chip cookies. No American classic is too complicated for me. I love providing this service for my clients and have for years. In fact, they love how it allows them extra time to focus on other aspects of their business that is in their zone of genius. I also do sponsored product food recipes as well. Again, I would love to help you gain more time.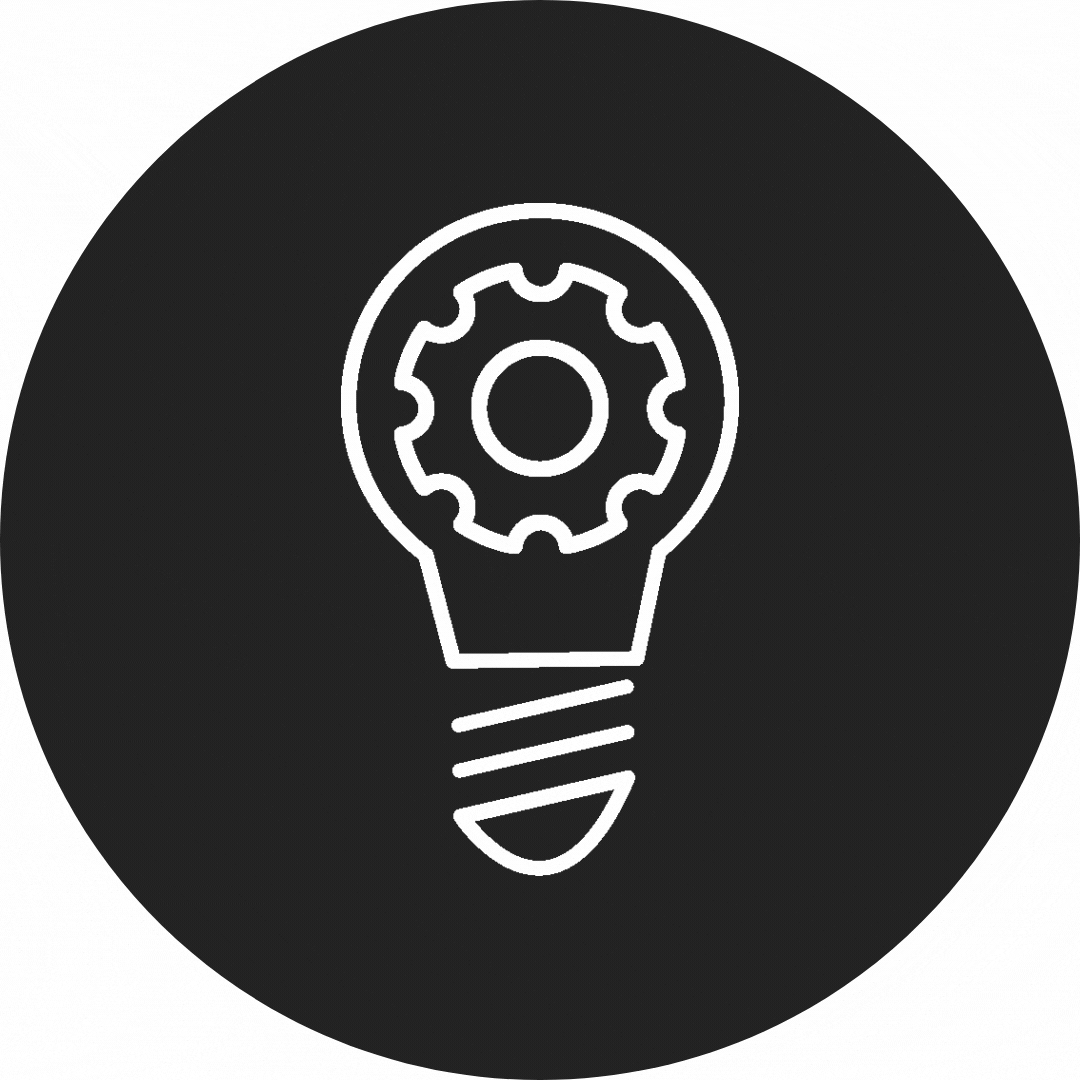 Food Photography Services FAQs