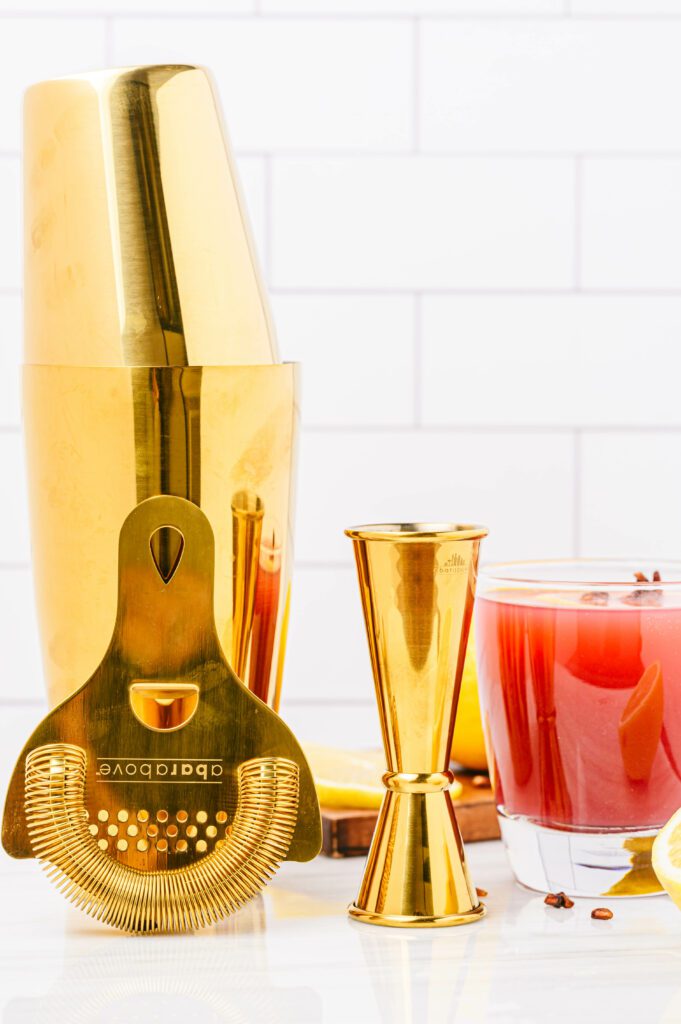 Helping businesses create scroll-stopping content
They say content is king, You need more content. That is where I come in. I help brands create consistent professional images so you can take your business to the next level. No more phone pics.
How it works?
It's simple,
1. You ship me your products.
2. I plan and create flat lays and product images personalized for you.
3. You receive your images via an online gallery within 3 weeks.
4. You have a months worth of content to use on your website and social media.
Each package includes:
– flat lay and product photography
– high resolution and web sized images
– downloadable online gallery
– 2 to 3 week turnaround
– a photographer with over 10 years of experience