FEELING STUCK IN YOUR PHOTOGRAPHY OR BUSINESS?
Get the help you need to create a beautifully designed portfolio and/or get your business in better order, so you book more clients.
Food Photographer Mentor
First and foremost, as photographers we focus so much on the technical aspects of photography that we are not sure if we are actually doing them right. 
We think we have it figured out until a potential client contacts us and we scramble trying to figure out how to answer or price for our work.  The first thing we do is go asking questions in different groups hoping we can quickly come up with an answer. 
Also, when you are feeling this way, it's the perfect time to seek help from someone else who has been there and done that. 

I can help you go from:
Wondering if your work is good enough.
Push you outside your comfort zone.
Help improve your photography.
Edit with confidence.
Help with pricing so you can start earning more income
Ready to change your life?
Have you ever asked yourself?
These are the types of things you struggle with
But you know what?
I've been in your shoes.. and there is a better way!
I took many online classes during my beginning journey with photography.  While the classes helped me on the technical side, I had no clue what my work was lacking.  I didn't know my strengths and weaknesses.  Because of that I decided to find a mentor.  Having someone else look at my images with a fresh set of eyes and give me advice on what I needed to improve without a doubt was pivotal in the growth.
And now I can help you!
Introducing
Your Food Photographer Mentor
In fact, I've been you, so I know the struggles.  My experience as photographer spans over 10 years.  I have made the mistakes.  I needed the help.  And that is when I looked for a mentor.  With my mentors guidance, I improved my photography, gained more confidence, and learned basically how to run a more successful business.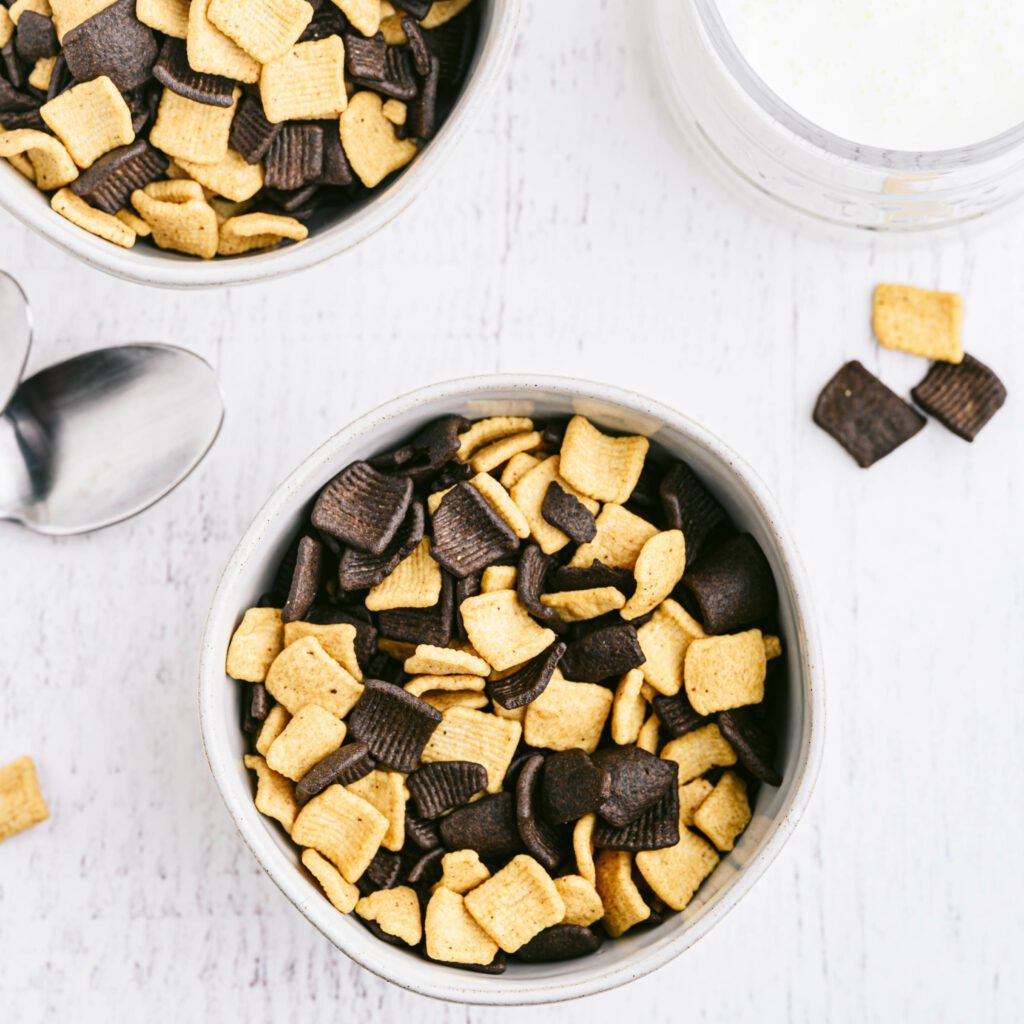 Let's get down to business
Here what you'll get…
A TYPICAL SESSION MIGHT INCLUDE…
Finding your niche and/or styl
Image critique
Editing help
Pricing
Setting up your website
We'll go over
How to create and achieve your goals
Help with settings
Identify your ideal client. 
Above all anything you need help with in your business.
Olivia has been the best copywriter I have ever worked with! She is patient and writes the best content that I could have never come up with myself.
Sophia R
$200
One time Payment
One hour session
BONUS ACCESS to me via Vox for one month after your session