I am  so excited that you are interested in choosing me to document your family! I believe in real moments and chasing sunsets. In the kinds of images that remind you of the joy that can be found in the simplest of moments together. 
I believe in images that are itching to be printed, placed in beautiful frames and hung on walls for years to come. 
For as long as I can remember I have been carrying a camera with me.  My favorite was the camera that fit inside and Altoid can. The limited amount of images on a roll of film forced me to really observe the beauty in the world. Whenever I pick up my camera, I strive to create beautiful and emotional images that tell a story and showcase the beauty of both the people in the images and the world around them.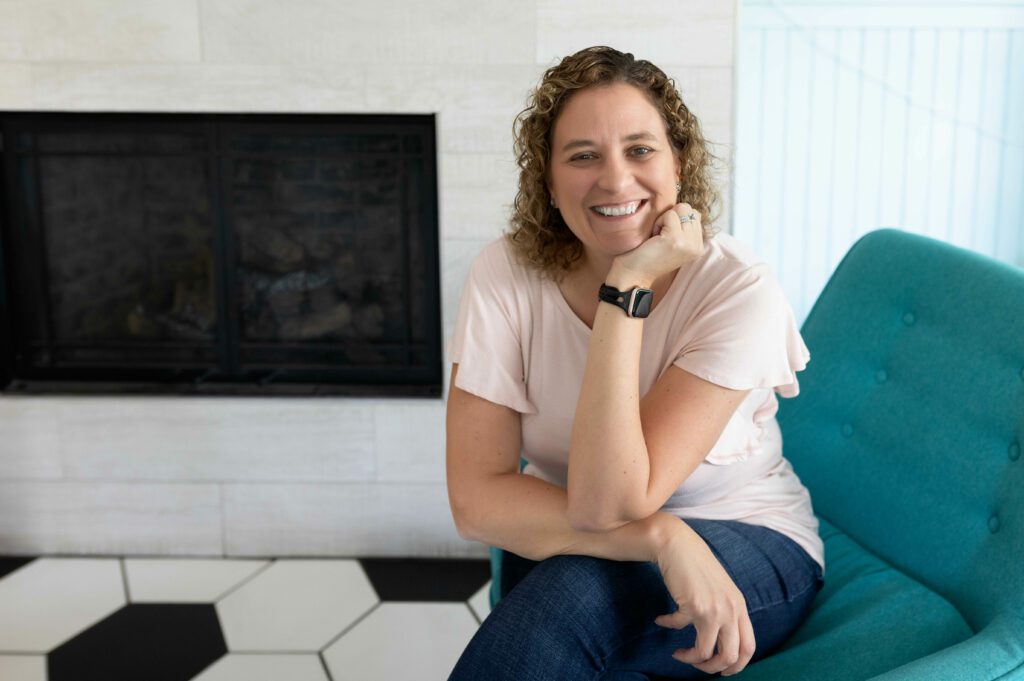 THE PORTRAIT PROCESS ++ CAPTURING BEAUTIFUL MEMORIES
Pre-­session style consultation by phone or google meets, wardrobe styling, session client's home or outdoor location.
Digital files, prints, and products are purchased separately
PORTRAIT (MATERNITY, MOTHERHOOD, FAMILY, MILESTONE) ­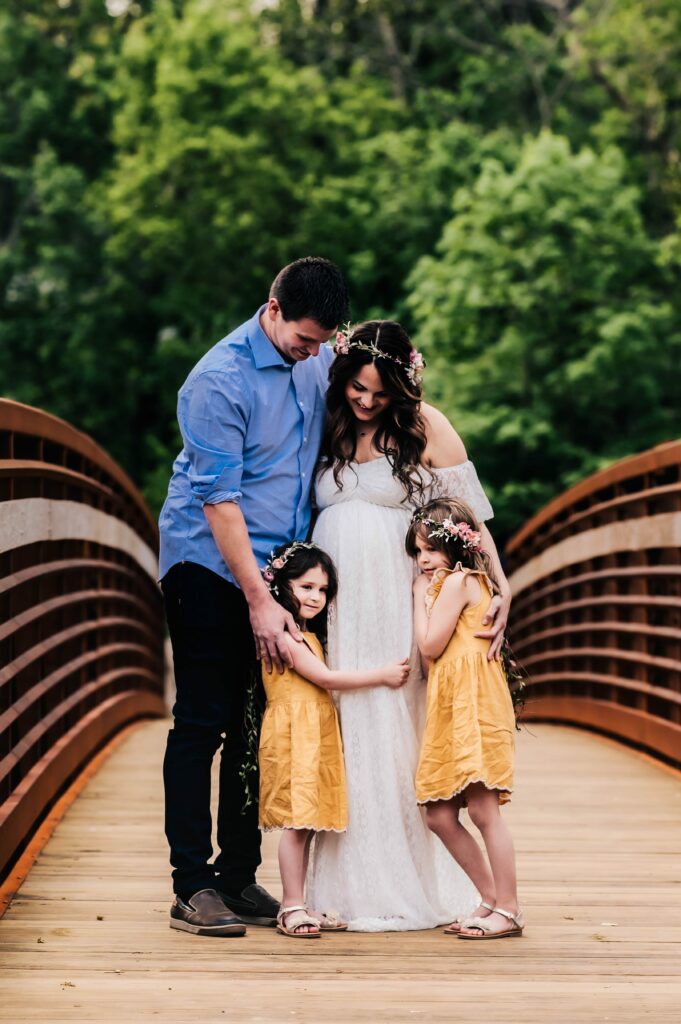 I do things a bit differently then other photographers in the area.  About 2 weeks after your session, I send  a gallery with hand-edited pictures.  It will start with a slideshow of your pictures and then the option to choose your package. You will have two weeks to make your selections. 
COLLECTION A
Collection A includes: The slideshow, the complete set of high resolution digital files & $300 in print credit good toward your choice of anything in the gallery store: prints, frames, albums, etc.
COLLECTION B
Collection B includes: Your choice of 15 high resolution digital files & a $150 in print credit good toward your choice of anything in the gallery store: prints, frames, albums, etc.
collection C
Collection C includes: Your choice of 8 high resolution digital files a $50 in print credit good toward your choice of anything in the gallery store: prints, frames, albums, etc.
Extended Families – $200 session few
**A 6% PA sales tax will be added to all packages and options
***Travel fees may apply to locations outside of 60 miles. Ask for details.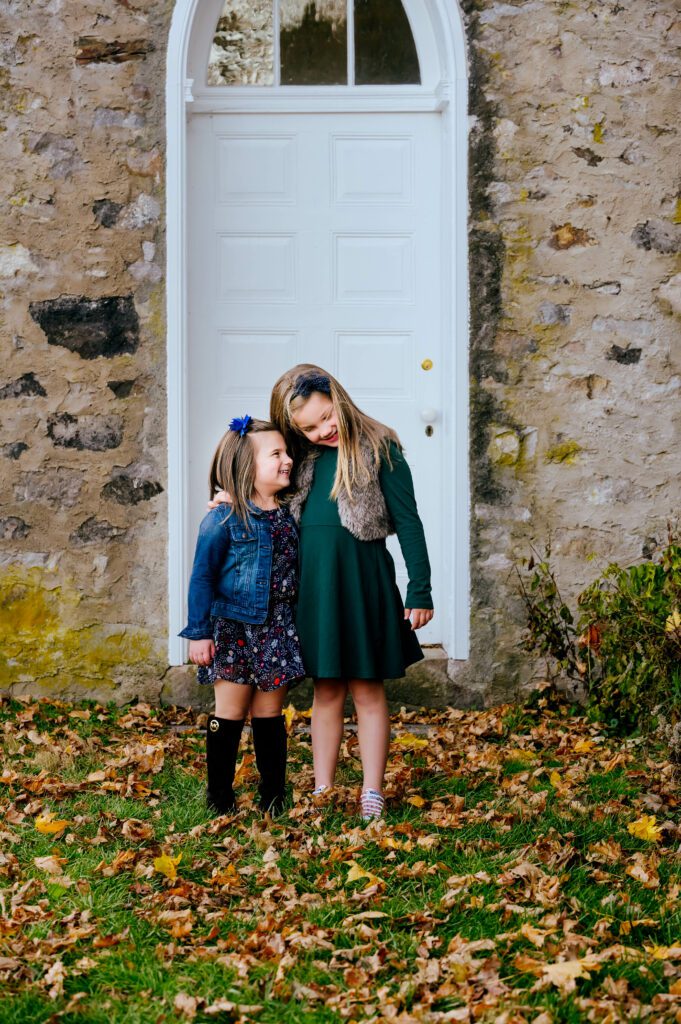 BRING YOUR IMAGES TO LIFE WITH PRINTS
I'm big believers that images aren't meant to solely exist in a digital space. One day, most likely, Instagram will be gone, your phone will be replaced and images that you can physically hold in your hand will be the best way to remember those precious moments I captured. 
Think about this fact: fifteen years ago, if I had delivered you digital images, they would have been on a floppy disk. With the fast updates to technology, you would have no way to access those images today. Even the online galleries I deliver will eventually fade away. 
But prints? Those last. I bet your family still has images from your grandparents (maybe even great grandparents.) And that was likely from a time period when cameras were expensive and prints were harder to come by.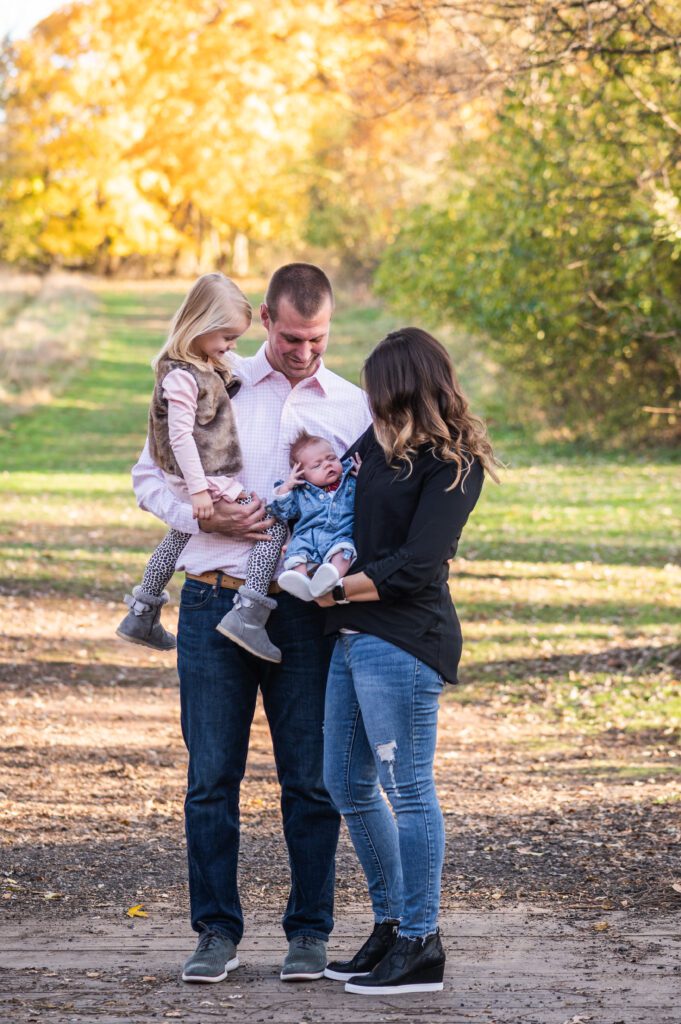 CANVASES
Easy to hang and easy to change out. Canvases are one of our favorite ways to decorate a space. They also work great on little easels placed around the home.
Pricing starts at:
11x14 / $500
16x20 / $800
20x24 / $800
24x36 / $1280
PRINTS & WALL ART
Our framed and matted prints are the perfect way to fill your walls with memories. With a variety of frames to choose from, I'm available to help you select the perfect image pairings for your space if needed.
Prints start at
:
5x7 / $25
8x10 / $40
11x14 / $60
Framed Art starts at:
8x10" / $130
11x14" / $180
12x18" / $225
20x24"/ $275
Albums
Perfect for those who value legacy. These heirloom albums are a great way to house a large number of images in a beautiful way. Leave them on display as coffee table books or protect them with a legacy box.

Pricing see below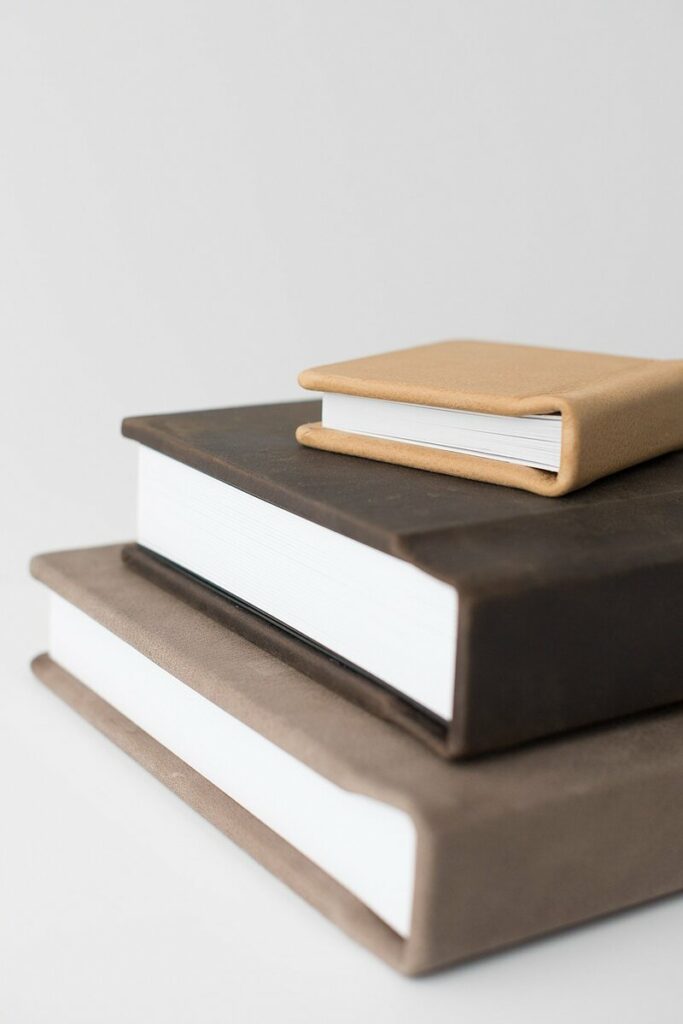 Albums are available a la carte or as part of your collection credit. Professionally designed albums come in a variety of linen & leather colors. They're modern, lay perfectly flat and look incredible on a coffee table.
Linen: $950 for Linen
Leather: $1150
Additional 2-page Spread: $50
Linen: $450 each for Linen
Leather: $700 each
Additional 2-page Spread: $40 each
After I deliver your gallery,  you can design an album that will become an heirloom for your family.
Albums must be prepaid before design begins and typically take between 4 to 6 weeks to complete (including revisions).
With the exception of printing errors, all albums are non-returnable. The holiday deadline for beginning an order is November 1st.
WHEN WILL I RECEIVE MY IMAGES?
While turnaround times can vary by season, I aim to deliver all images within two weeks of your session. 
HOW MANY IMAGES WILL I RECEIVE?
While I don't guarantee an exact number of images, I will make sure I capture your family thoroughly. Most families should expect to receive at least 25 edited images following their session. 
DO I OWN THE RIGHTS TO THE IMAGES?
By default, the creators of images always own the rights to the images. However I'll give you a release to use, print and share your images. The only thing you won't be able to do is sell your image as a stock photo. I won't do this either without your written permission. 
WILL YOU RETOUCH OUR IMAGES?
I do light retouching on all of our images. This means that if there are any glaring objects that should be removed (such as a bump from the tumble your toddler took that morning,) I'll remove it. Larger edits (such as removing tan lines, wrinkles, etc) require more time and would require a retouch fee.
HOW LONG WILL I HAVE ACCESS TO THE IMAGES?
I guarantee that your images will remain in an online gallery for two weeks. While your galleries may stay up longer than that, I cannot guarantee it. Once your galleries have been delivered, I highly recommend downloading all high resolution images to several devices. Consider investing in a portable, waterproof external hard drive.
CAN I PRINT THE IMAGES ON MY OWN?
Yes, you are welcome to print the images on your own. If you do this, I recommend making sure that the printer does not color correct the images (many automatically do this.) I also recommend looking for a high quality printer. While 10 cent prints sound great in theory, the cheaper printing quality often won't do your images justice. Paper quality, color correction and a handful of other factors play a big role in the way your prints turn out. This is one of the reasons why I LOVE offering prints to our clients. I
HOW LONG SHOULD I PLAN FOR THE SESSION TO TAKE?
I typically plan about 45-60 minutes for a full session or 15 minutes for a mini session. While I likely don't need to be shooting this entire time, this does give us the flexibility for location changes, rowdy kids and time to warm up. 
Thank you so much for considering me to be a part of your family! If you're interested in working with me, the next step is to set up a time to chat! You can reach us directly at hello@elisecellucci.com